Holiday Club

Our Holiday club is available to support our families during holiday times. The hours are to cover the school day and only closes for staff training days, Bank Holidays and during the Christmas holidays.
All bookings and payments are to be made on Arbor.
Our Holiday club runs from Monday - Friday 8am until 4pm. The sessions are:
Half day - 8:00am - 12:00pm at £14:00 per session
Half day - 12:00pm to 4:00pm at £14:00 per session
Full day 8:00 - 4:00pm at £20.00 a day
A charge of £10 is applicable for late collection of children.
You will need to provide your child with drinks, a snack and a packed lunch for the duration of their stay.
Activities can include:- Painting, crafting, cooking, sports, puzzles, games, access to IT equipment and many more.
Holiday Club Staff: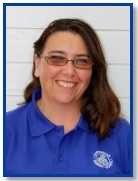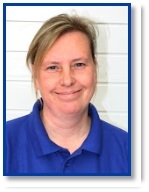 Janice Kentish Suzie Filby